When:
all-day
America/Detroit Timezone
2016-11-13T00:00:00-05:00
2016-11-14T00:00:00-05:00
Where:
Territorial Brewing Company
256 Helmer Rd N
Battle Creek, MI 49037
USA

2016 TBC Homebrew Competition
Entries Due by November 13, 2016!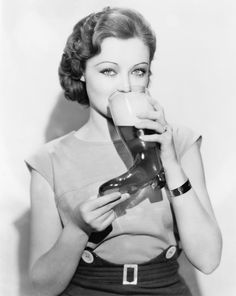 Let us try your best homebrew beer!
One winner will be selected
Winner gets to collaborate on a batch of beer with the brewers at TBC – to be entered in the Pro-Am Competition at Great American Beer Festival in Denver, CO!
Drop off your beer and a completed Entry Form by November 13, 2016
Winner announced at Dezemberfest on Saturday, November 26!
In partnership with Titans in Trub Homebrew Club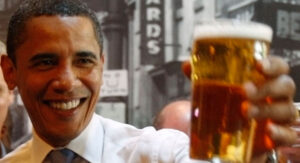 ---
Rules and Regulations
Territorial Brewing Company will host its first homebrew competition. One winner will be selected. The winner will be announced during Dezemberfest at Territorial Brewing Company on Saturday, November 26, 2016 at 4:00 p.m. The winner will get to brew their winning recipe (or a different recipe if the TBC brewers and winner so choose) on our 7bbl system to be served at Territorial Brewing Company. In addition, it will be entered in the Pro-Am competition at the Great American Beer Festival in Denver, CO.
There is no fee to enter. To participate, please bring a completed application and samples to Territorial Brewing Company at 256 helmer Rd N, Springfield, MI 49037.
Only 1 entry will be accepted per participant. Team-brewed beers are allowed, but members of a team are not allowed to submit another entry, either as an individual or with another team. Only beer may be entered; no wine, cider, mead, etc. will be accepted. The beer must be homebrewed and not brewed at a commercial brewing facility. All participants must be 21 years of age or older.
To be eligible, a minimum of 40 fluid ounces, in at least 2 bottles, of the same beer must be submitted. Examples would be 4x12oz bottles or 2x22oz bottles, etc. Bottles can be of any style. They do not need to be free of labeling as the judges will not see the bottles during tasting. Entries must be submitted to Territorial Brewing Company during business hours, no later than November 13, 2016. No late entries will be eligible. All bottles submitted become property of Territorial Brewing Company and will not be returned. Each bottle must have a completed competition label attached with a rubber band, not glued or taped. Each submission must also include a completed entry form.
Judges will have no information of the brewer(s) or beer name. They will only know the style information and special ingredients or special brewing processes processes provided by the entrant. Judging will be completely subjective and not according to strict style guidelines. The judges will simply select their favorite entry as the winner.